Can we be trusted?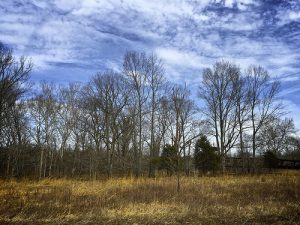 Integrity can be defined (Merriam Webster) as a firm adherence to a code of values, to be in an unimpaired condition, or a state of being complete or undivided.
Without integrity, we don't have much credibility. Without credibility, the world is not going to listen to our message.
Would you drive across a bridge bearing this sign: "the integrity of this bridge has been compromised"? No, because we cannot trust that this bridge will take care of us.
When we act outside of integrity, we break trust. Now others cannot trust that we will take care of them.
Obviously, this is not a good life or business strategy.
Are there any areas where you could use an integrity upgrade?
Much Love,
Jonathan
Help me out please ~ if this Daily Dose spoke to you, forward it to someone who would benefit from this message. Even better, invite them to subscribe. Help me in my mission to help people to do better and to live better. Thanks!
photo credit: Coram Deo "Living Before The Face of God" Desperately Searching via photopin (license)