Camping and other first world problems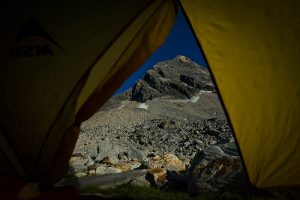 We go camping for fun. We sleep on the ground, cook over fires, fetch water, and risk getting wet if it rains while we are sleeping – and we call this "roughing it" and consider it an adventure.
For millions of people, this is everyday life, this is as good as it gets.
We often forget just how good we have it and just how much we have to be grateful for.
Much Love,
Jonathan
Help me out please ~ if this Daily Dose spoke to you, forward it to someone who would benefit from this message. Even better, invite them to subscribe. Help me in my mission to help people to do better and to live better. Thanks!
photo credit: Preserved Light Photography Full Moon Camping in Glacier National Park, BC via photopin (license)