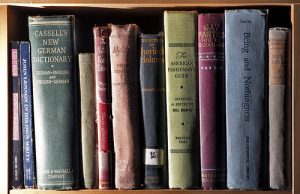 Beyond Books
I had a discussion today with some friends about the books that had impacted our lives. Everyone had different favorites. That's the beauty of books – there's always the right book for the right situation, that will provide us with what we need. And, these books have a miraculous way of finding us.
However, if we just read but do not apply, then the books won't create that positive change. We must take action on what we read.
Jonathan
Help me out please ~ if this Daily Dose spoke to you, forward it to someone who would benefit from this message. Even better, invite them to subscribe. Help me in my mission to help people to do better and to live better. Thanks!