Attention is interpersonal gold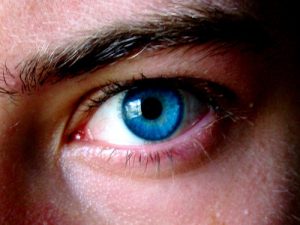 Our undivided attention is such a gift that we can give people. When we do this, we make them feel seen, valued, and heard – all of which are very important things to people.
Think of the times you were trying to communicate with someone who was multitasking. How rewarding, how fulfilling was that? Then think of the times when you communicated with someone who gave you their full attention. These two are night and day different.
My friend, Chris Natzke, says that we hear with our ears, but we listen with our eyes. Eyes on tends to equal full attention.
Not only is this good people skills, it is also good business and sales skills. My sales coach friend, Joe Gregory, says, "No one ever listened themselves out of a sale."
When people feel seen, valued, and heard by you, they will want to be around you. And, doing business with you is a way they can be around you.
Much Love,
Jonathan
Help me out please ~ if this Daily Dose spoke to you, forward it to someone who would benefit from this message. Even better, invite them to subscribe. Help me in my mission to help people to do better and to live better. Thanks!