Asking and getting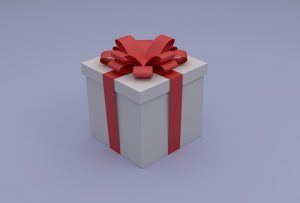 Asking and getting can often become emotionally messy for people. We ask for what we want and then we don't get it and we pout, or feel hurt, or decide that we will never ask again, or . . .
What we need to do is pull asking and getting apart and deal with them separately. This can eliminate a lot of suffering.
Asking is the part that we can control. We will be well served by learning to celebrate the courage it took to ask – regardless of the outcome – since we are not in control of the getting. This allows us to take care of ourselves emotionally even when we don't get what we asked for. "I asked for what I wanted! Yeah for me! That took courage!" We can feel good about ourselves even when we do not get what we want.
Sure, there are things we can do to make getting more or less likely but – it is so important to remember that the getting part is not something we can control.
Much Love,
Jonathan
Help me out please ~ if this Daily Dose spoke to you, forward it to someone who would benefit from this message. Even better, invite them to subscribe. Help me in my mission to help people to do better and to live better. Thanks!