Aim to be a zero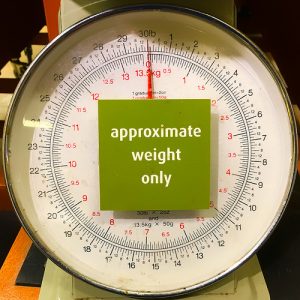 In his book, An Astronaut's Guide To Life On Earth, Col. Chris Hadfield talks about how you can be a minus one, zero, or plus one in any situation. A minus one creates problems. A zero has neutral impact. A plus one actively adds value.
Ego will have us trying to be a plus one all the time. Wisdom will help us avoid ever being a minus one and to know when it is appropriate to be a zero and when it is the right time to be a plus one.
Hadfield says that a zero doesn't tip the balance one way or the other and therefore has neutral impact. I disagree. Being a zero can and does tip the balance in a favorable way. Being a zero has us look for ways to contribute and support without creating a distraction or a disruption. It has us be in service.
Hadfield says, "One benefit of being a zero: it's an attainable goal. Plus, it's often a good way to get to plus one."
So often people aim to be a plus one and then if they don't succeed at that, they become a minus one. Being a zero is a great alternative to that.
p.s. loved his book!!!
Much Love,
Jonathan
Help me out please ~ if this Daily Dose spoke to you, forward it to someone who would benefit from this message. Even better, invite them to subscribe. Help me in my mission to help people to do better and to live better. Thanks!
photo credit: Timothy Valentine approximate weight only via photopin (license)