A Weak Flashlight Battery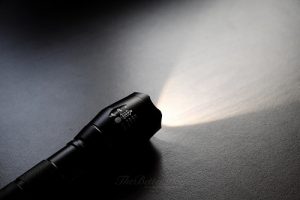 A weak flashlight battery cannot produce very much light.
When we spend too much time in unfavorable environments, we get drained. When our batteries are weak, we don't shine very bright at all. Our vitality is low. Our desire to get into productive action is low. And, we are not very magnetic to our good.
It is important to minimize the time we spend in toxic unsupportive environments. The cost for hanging out there is high, too high.
Much Love,
Jonathan
Help me out please ~ if this Daily Dose spoke to you, forward it to someone who would benefit from this message. Even better, invite them to subscribe. Help me in my mission to help people to do better and to live better. Thanks!
photo credit: TheBetterDay Lr43_L1000052 via photopin (license)