A bad idea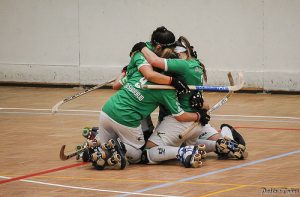 Sales training teaches us that if we make a prospect feel stupid, they probably are not going to buy from us. We can do this by using jargon, big words, acronyms, by making things unnecessarily complicated, by acting superior . . .
That seems like a good strategy to apply everywhere in our lives. It is never a good idea to make others feel dumb. Instead, why don't we apply ourselves to making them feel included, empowered, appreciated, loved . . .
Breakthrough to Unprecedented Results starts
July 3
Much Love,
Jonathan
Help me out please ~ if this Daily Dose spoke to you, forward it to someone who would benefit from this message. Even better, invite them to subscribe. Help me in my mission to help people to do better and to live better. Thanks!
photo credit: [Paturo] Celebración gol HC Liceo via photopin (license)