How To Create A Breakthrough
Is It Time For You To Do Better???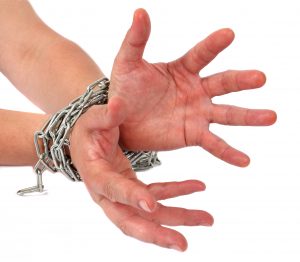 Do you feel stuck, disappointed, or frustrated?
Do you wonder why your business isn't growing faster?
Do you have a hard time getting into action?
Are you not getting your desired results?
Do you feel like you are in your own way?
Do you easily get demoralized and knocked off track?
Do you want to be mentally tougher?
If "doing better" was easy, you'd already be doing better. Oftentimes, the challenge is that people don't actually know what they need to do in order to create that breakthrough. The biggest thing in creating a breakthrough is changing how you think about yourself. It is impossible to do better than your thinking will allow. It is impossible to out-perform your self-image. (And people tend to have a lot of lousy limiting thinking.)

However, it is possible to upgrade your self image and upgrade how you think about yourself. When you do that work, you set yourself free to produce unprecedented results.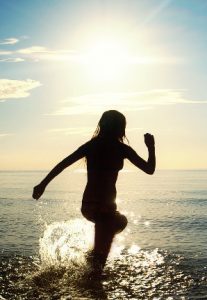 In this 5 week coaching program you will:
Understand that parts of your brain do not want you to do better ~ and then what to do about this.
Learn how to think better about yourself and upgrade your self-image (and in so doing, set yourself free).
Discover just how addicted to approval you are (Yes, you are!) and become far more resilient to rejection.
Learn how to upgrade many daily habits that currently sabotage you ~ and you don't even know it.
Receive great tools and strategies to deal with the head trash around selling.
Program Details:
When:  Mondays Jan 15 through Feb 12 at 7:00 – 8:00pm Mountain Time
Where:  conference call ~ calls are recorded and available for download and replay
Investment:  $220 before Jan 8, then $270
Includes: Laser coaching between calls and laser coaching on the calls
I am passionate about helping people to do better. So if now is your time to breakthrough to unprecedented results, register here and let's make that happen!